Don Perry, a top level executive in the public relations department of Chick-fil-A, died today of a heart attack.
Sad news for Perry's family and friends no matter what the circumstance, but a noteworthy celebrity gossip story because that chain has come under major attack recently after its President came out against gay marriage.
A store opening in California yesterday was met with protest and controversy.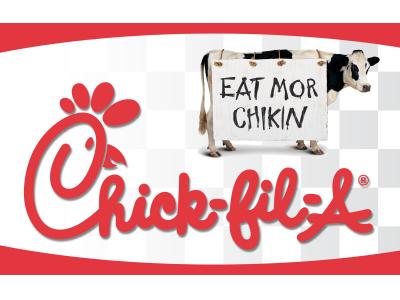 In recent weeks, Perry had spoke out on numerous occasions in defense of the company's practices.
"Don was a member of our Chick-fil-A family for nearly 29 years," said Chick-fil-A in a statement. "He was a well-respected and well-liked media executive in the Atlanta and University of Georgia communities, and we will all miss him.
"Our thoughts and prayers are with his family."
Source: http://www.thehollywoodgossip.com/2012/07/chick-fil-a-public-relations-executive-don-perry-dies-of-heart-a/