Get those fists out and prepare to start pumping again, television viewers: Arsenio Hall is on his way back to late-night!
The Celebrity Apprentice winner has confirmed to Entertainment Tonight that he has signed a deal with CBS affiliates to once again host a program - Hall won multiple Emmys in the 1990s and chatted up such guests as Bill Clinton and Magic Johnson - starting in 2013.
It will run Monday through Friday.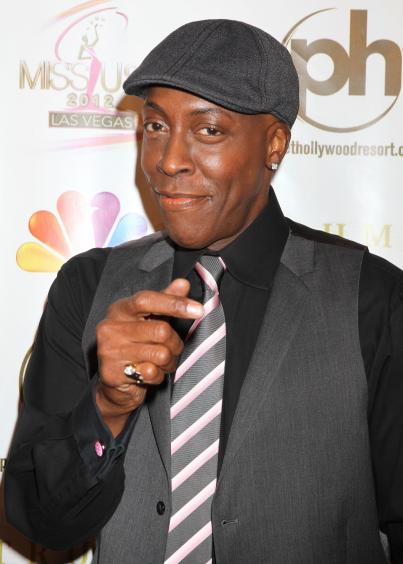 Details are scarce at the moment, but Hall does have some dream guests in mind.
"First of all, you can't go wrong if you get Jay-Z, Beyonce and the baby," said Arsenio. "Guys like Eminem and Usher and Ne-Yo came right after I left the show, so there are a lot of people like that I'd like to jam with."
Will you tune in for Arsenio's new show?
Source: http://www.thehollywoodgossip.com/2012/06/arsenio-hall-books-return-to-late-night/